Copag Casino Line Custom Playing Cards
Take full control of your cards appearance. Choose the card front, back and color to match your taste and equipment.
Card Back Options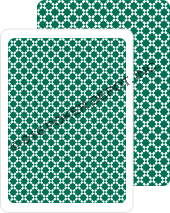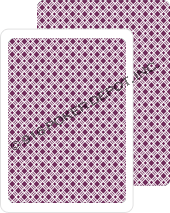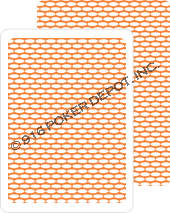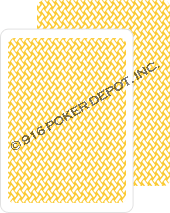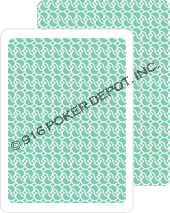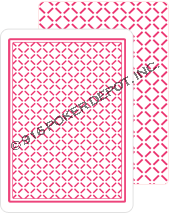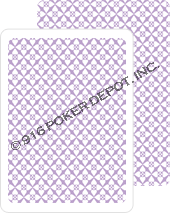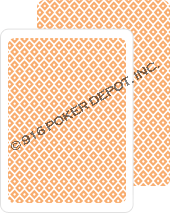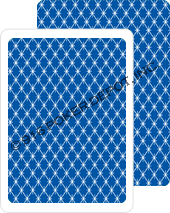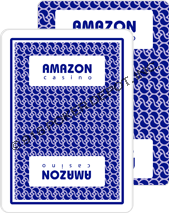 Card Back Color Options
Options Dozens of color options to choose from for your card back.






















Card Face Options
Multiple face and size options available and three different options for red color of the face cards.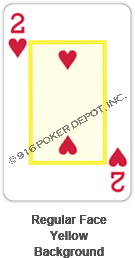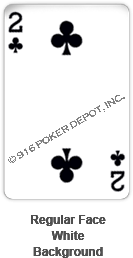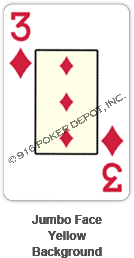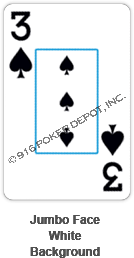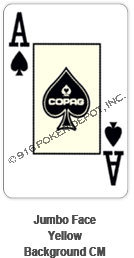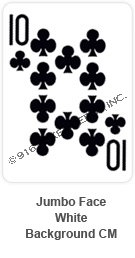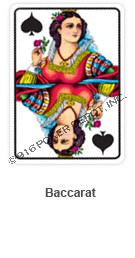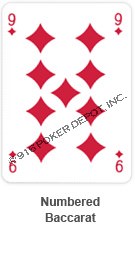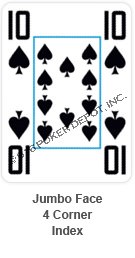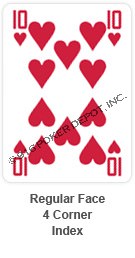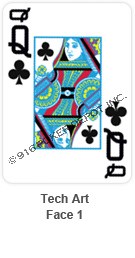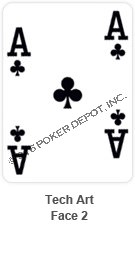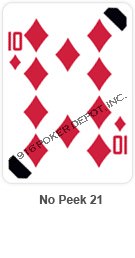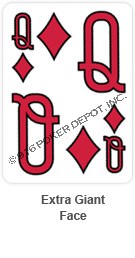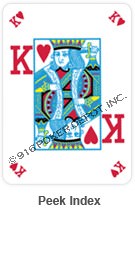 Camera Red

Conventional

Brownish
Security Options
If you want more security for your cards, UV technology is available to print your logo, which offers guaranteed reliability in every card in the deck and can only be sen in ultraviolet light.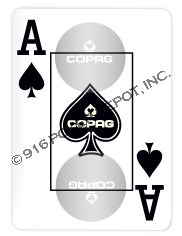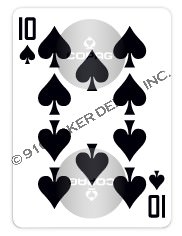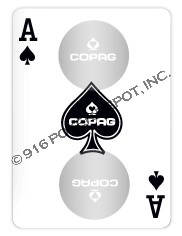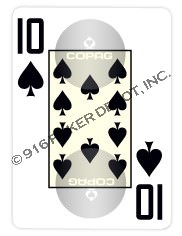 Packaging Options
Many different types of packaging are available. The ones preferred by casinos are: